Marble granulates
since 1927
We believe in the value of cooperation,
improving every day our results
and the satisfaction of our collaborators.
Corporate board
Since 1927, what has distinguished Bellamoli Granulati is the family, 4 generations to date! What we do is the result of the teaching of our parents and grandparents, only in this way have we developed a passion and experience for this work that allows us to be leaders in the production and processing of real stone.
Commercial office
Arianna, Gianluca and Tiziana make up our sales office, they will be ready to respond to your needs with the professionalism and punctuality that distinguishes us.
Administrative office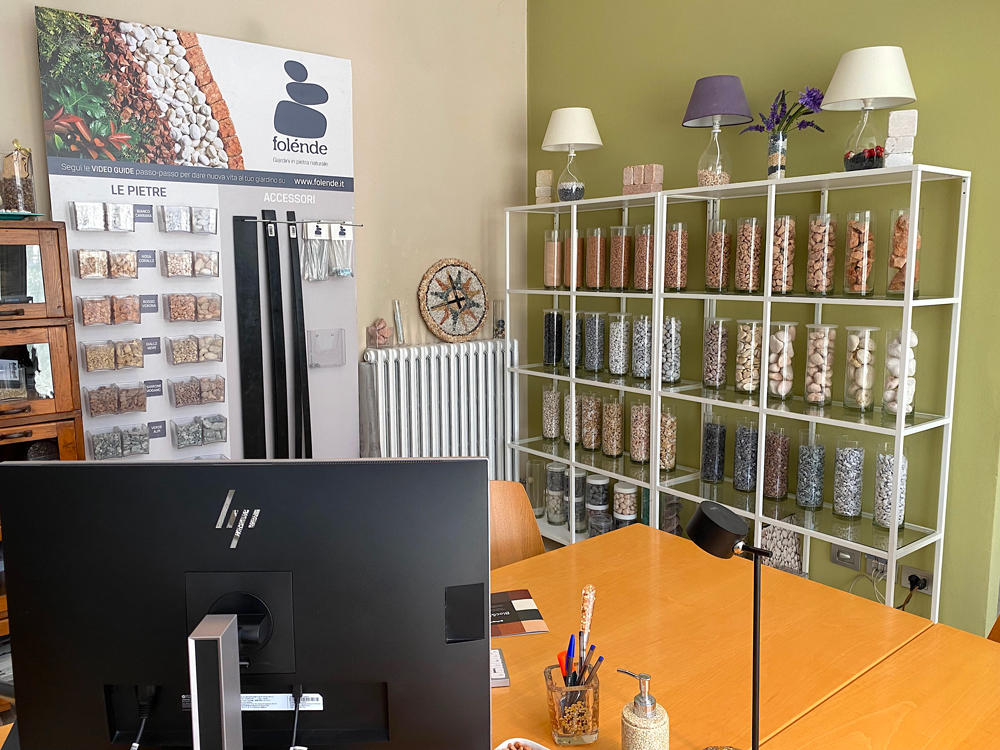 Elisabetta and Selena work behind the scenes, but thanks to their fundamental administrative control they allow us at Bellamoli Granulati to operate by providing a series of unique securities for our customers.
Production heart of Bellamoli Granulati
Production is the part we are most proud of, our 20 collaborators allow us to guarantee extremely high quality levels and a series of services that only thanks to the extraction of the material in our 5 owned quarries and the transformation in our three construction sites we can offer.
The stages of our history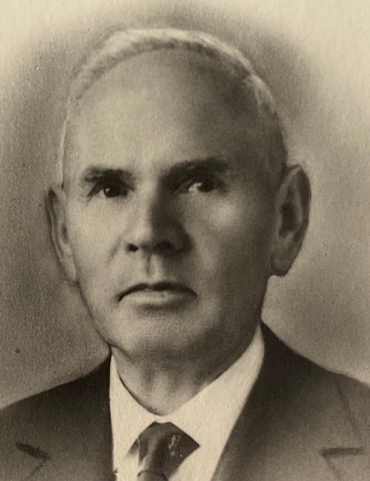 1927
1948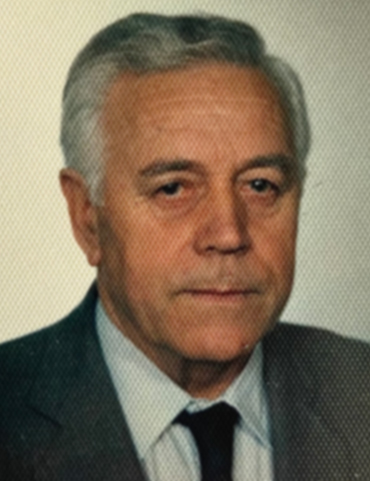 1957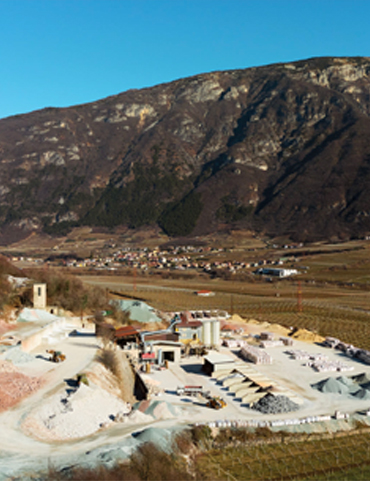 1960
1988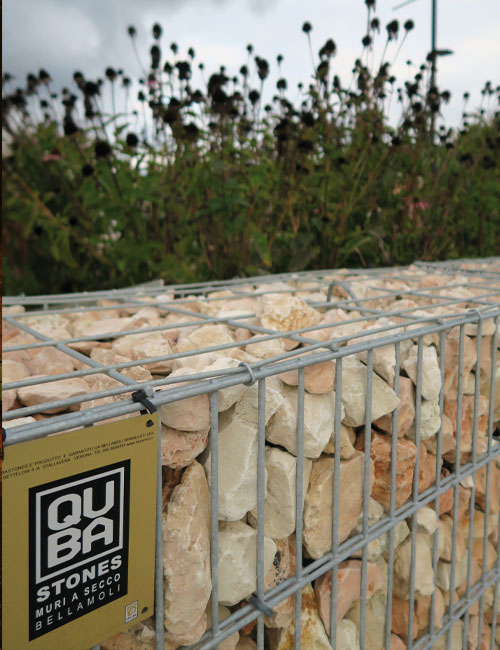 2003
2015
2016
2016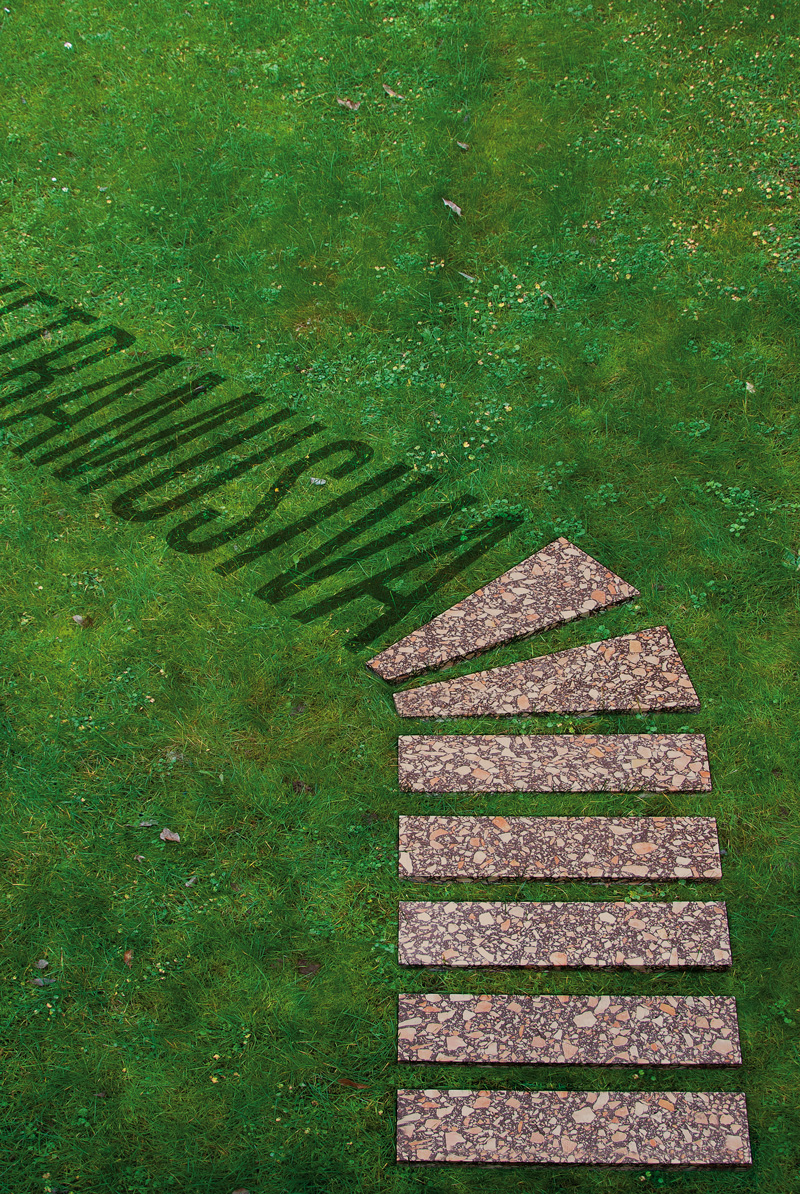 2021
Get in touch with us
We are available for information on our products or requests for offers.