Granulates and pebbles
of real natural stone.
Innovative solutions, natural stone granules and pebbles.
Navigate our catalog
A story enclosed
in a stone
What we do is the result of the teaching of our parents and grandparents, only in this way have we developed a passion and experience for this work that allows us to be leaders in the production and processing of real stone.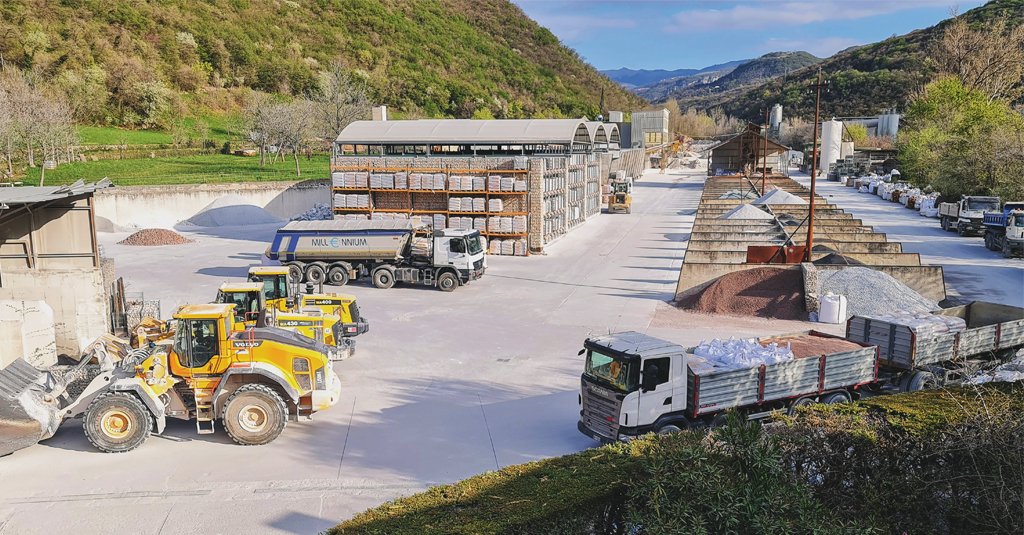 Get in touch with us
We are available for information on our products or requests for offers.